Omnichannel
APIs
Your entire communication in one
clean interface
Read more
Where convenience
meets accessibility
One common interface for
all the channels
Omnichannel APIs let you integrate any channel directly into LiveChat. All the communication is handled by a common protocol, and displayed in the unified Open Agent App view.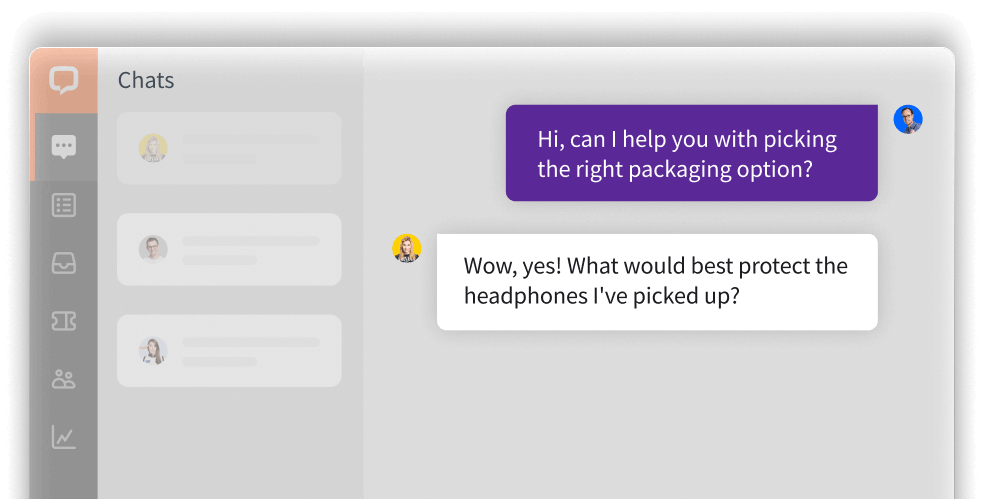 Native support
within all

LiveChat applications

By default, all the integrated channels are natively supported in LiveChat web, mobile and desktop apps. Integrate it once, and access it everywhere.
Fueling omnichannel
communications in Text
Powers the integration with Apple Messages for Business
We believe in dogfooding, so our native channel integrations use the same APIs we give you. See how we integrated Apple Messages for Business with LiveChat using omnichannel communication APIs.
Read the Case Study
See other Platform
products