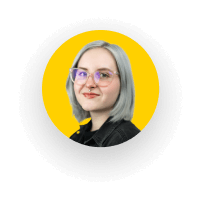 Open Chat Widget
A beautiful tool for creative designers
and demanding developers
Find out more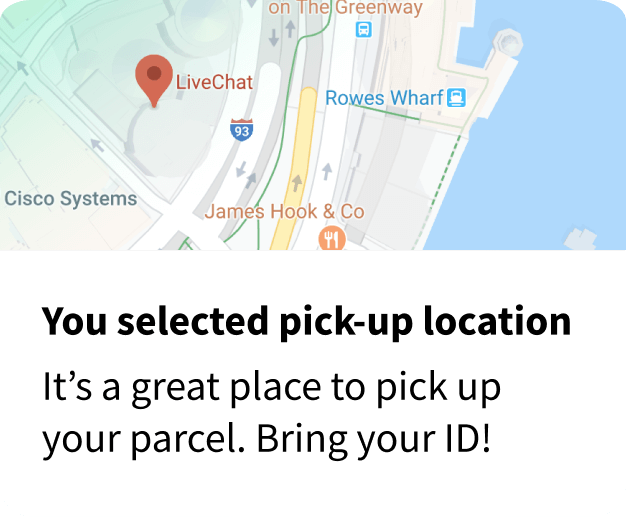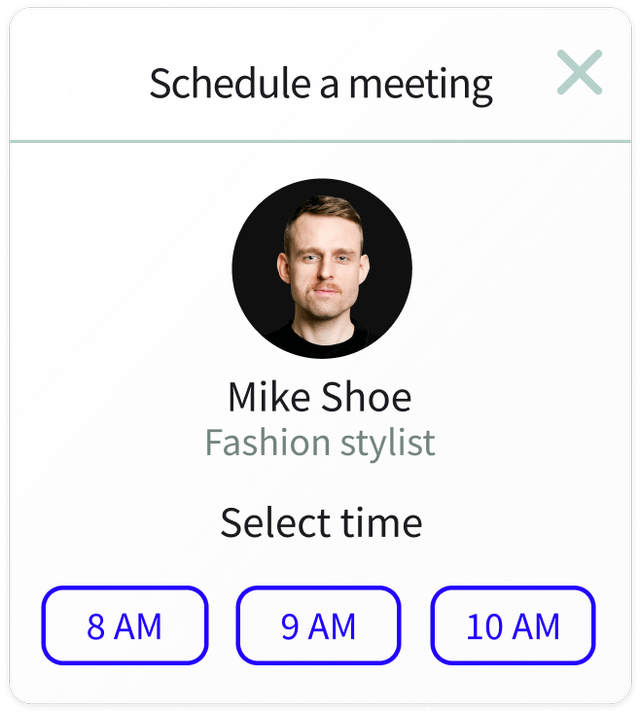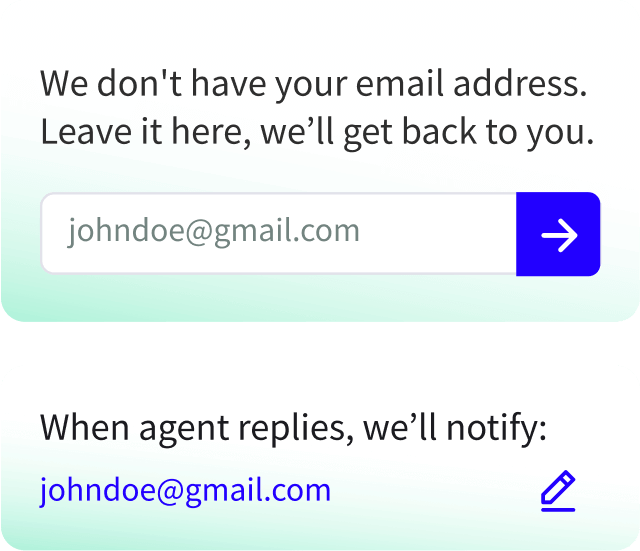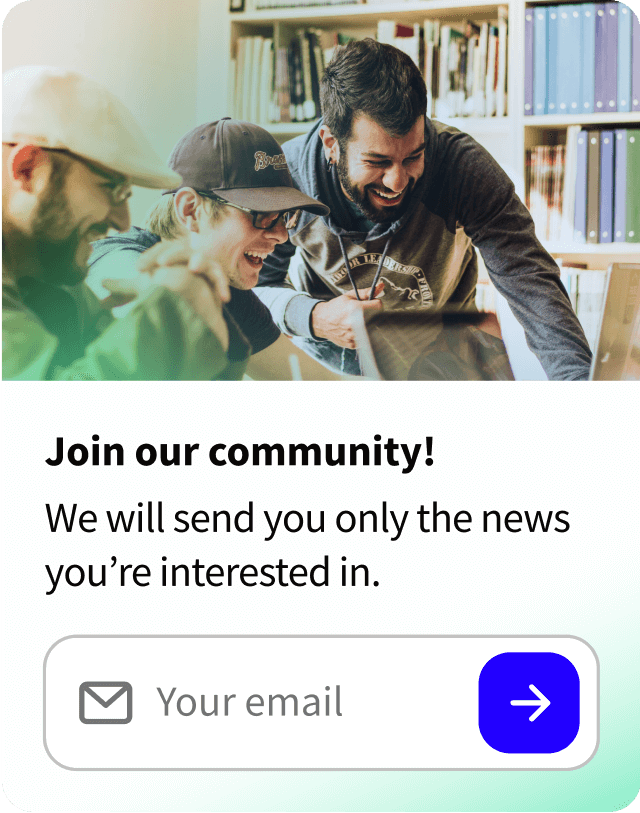 Get the whole package
One elegant Chat Widget for a multitude of use cases
Embed it on a website, an e-commerce store, web or mobile apps. Provide one, unified, and pleasing point of contact for customers across all interfaces.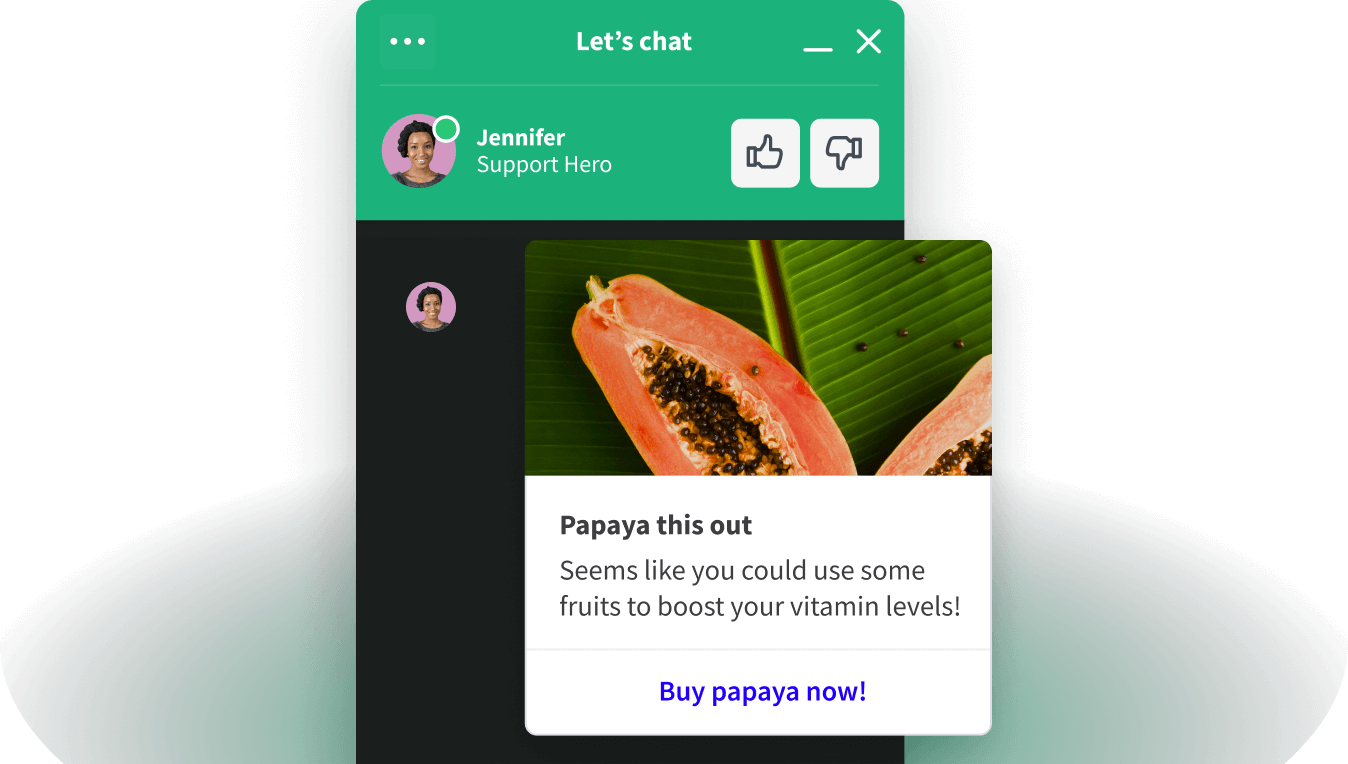 Fully accessible
Chat Widget is now compliant with the WCAG 2.1 AA standard. Screen reader support, keyboard navigation, and color contrast adjustments will make your business more inclusive.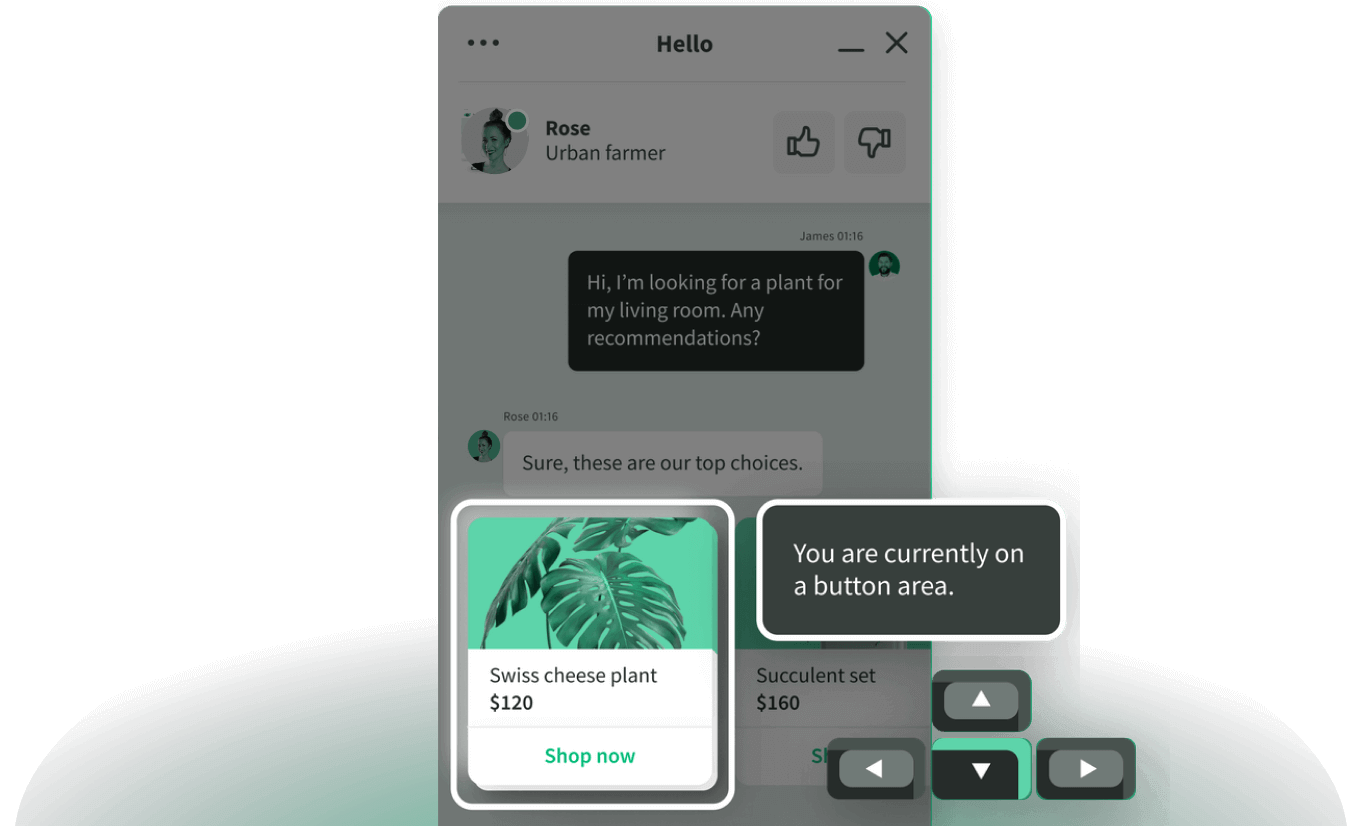 Mobile-first, performing better than ever
Our Chat Widget works like a charm on all mobile devices. On top of that, it's lighter, works quicker, and it won't slow down your website.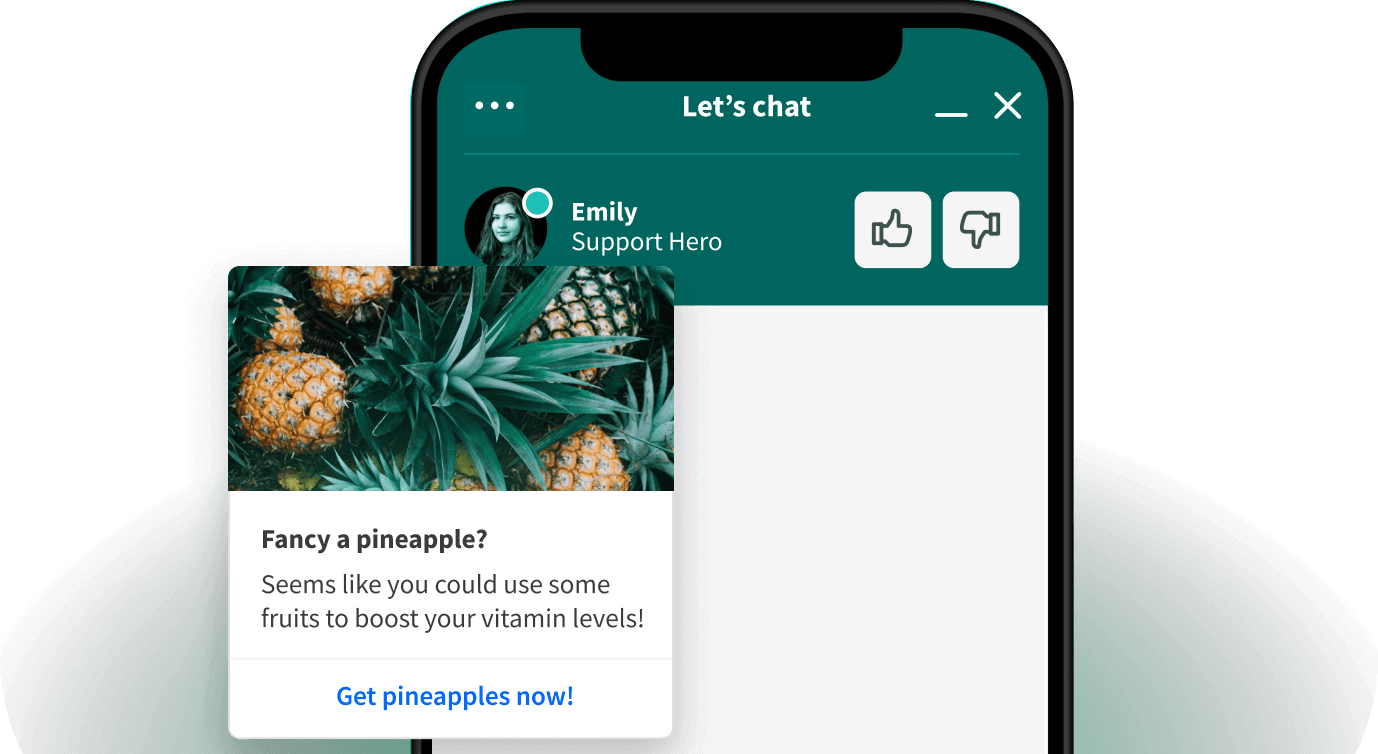 Discover the API possibilities
Build your own chat widget from scratch
We provide a powerful Customer SDK, which allows you to build all kinds of chat widgets – from very simple to sophisticated web apps. We use the same SDK to ship the native Widget!
See the SDK docs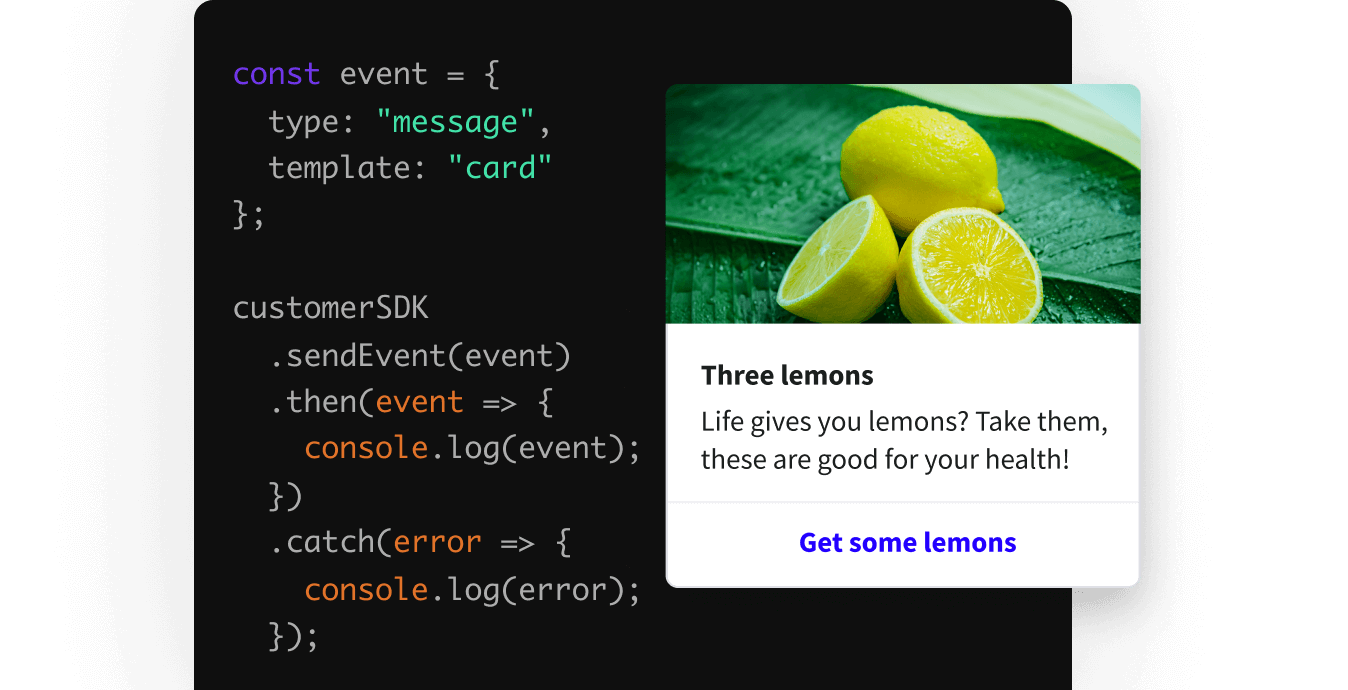 JavaScript API Playground
See how easy it is to implement custom calls on the Chat Widget. The power is in your hands — perform simple actions that enrich the user flow or build an advanced custom experience from the ground up.
Open Sandbox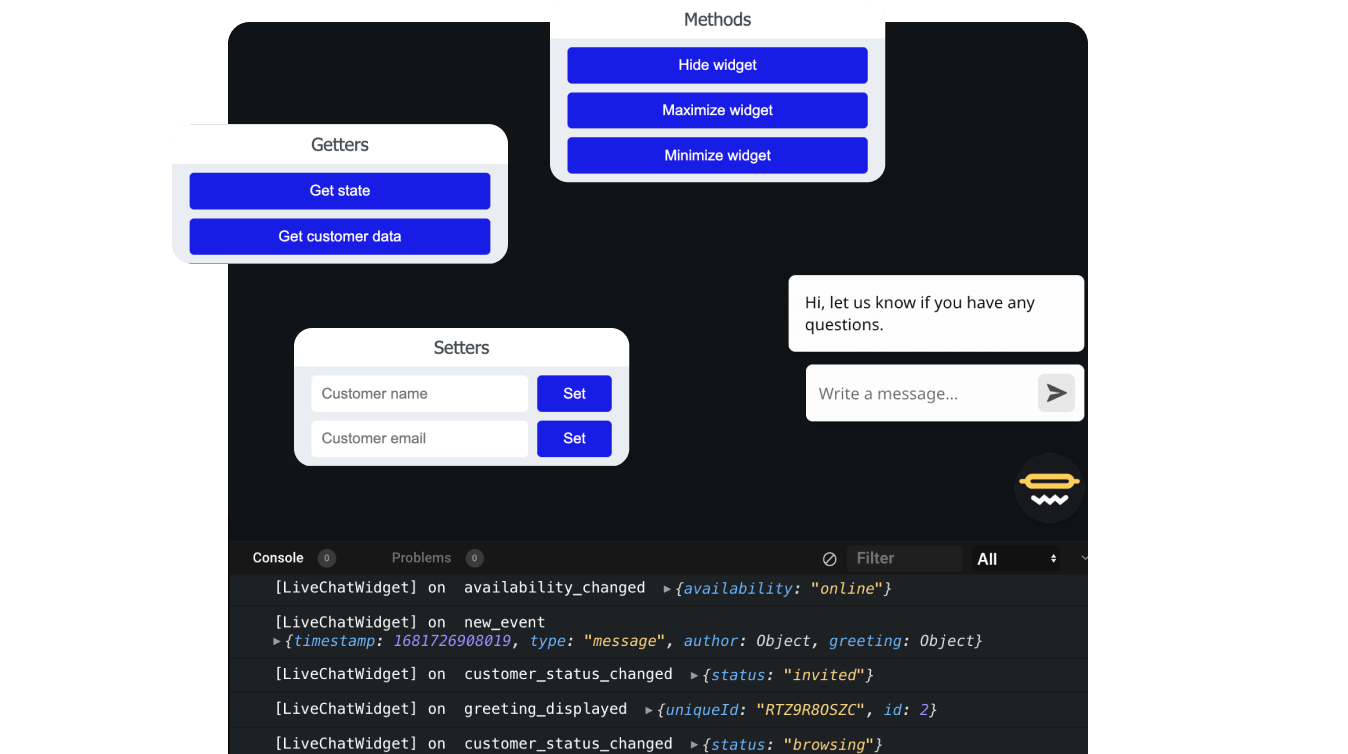 0
times Chat Widget was displayed worldwide
since you entered this page
Downloaded 1M times every three minutes
Hundreds of thousands of websites use our widget to provide the best quality of customer care. Our servers handle millions of chats every week, all of which started in the same widget.
There's no substitute for experience
Shipped with SDKs
Get the same SDKs we build the native LiveChat Widget with. No private APIs!
Equipped with APIs
Chat Widget JavaScript APIs let you integrate it in your project.
+21 years in active
development
The very first version of our widget remembers 2002. Do you?
Tailor our Widget
to your brand
A chat widget is the company's front desk. Make it look & feel the
way a company would like to be remembered. Be creative!
Make chatting effortless
Standard forms feel like lots work. Make it quick & easy for customers to pick meeting dates. They will thank you with a smile on their faces.