Open Agent App
A unified operating system for teams
that value productivity
Find out more

Get the whole package
One control center for the entire team
Easy to integrate with 3rd party software and in-house solutions. Multiple integration interfaces allow for building an ideal working environment that helps to stay productive.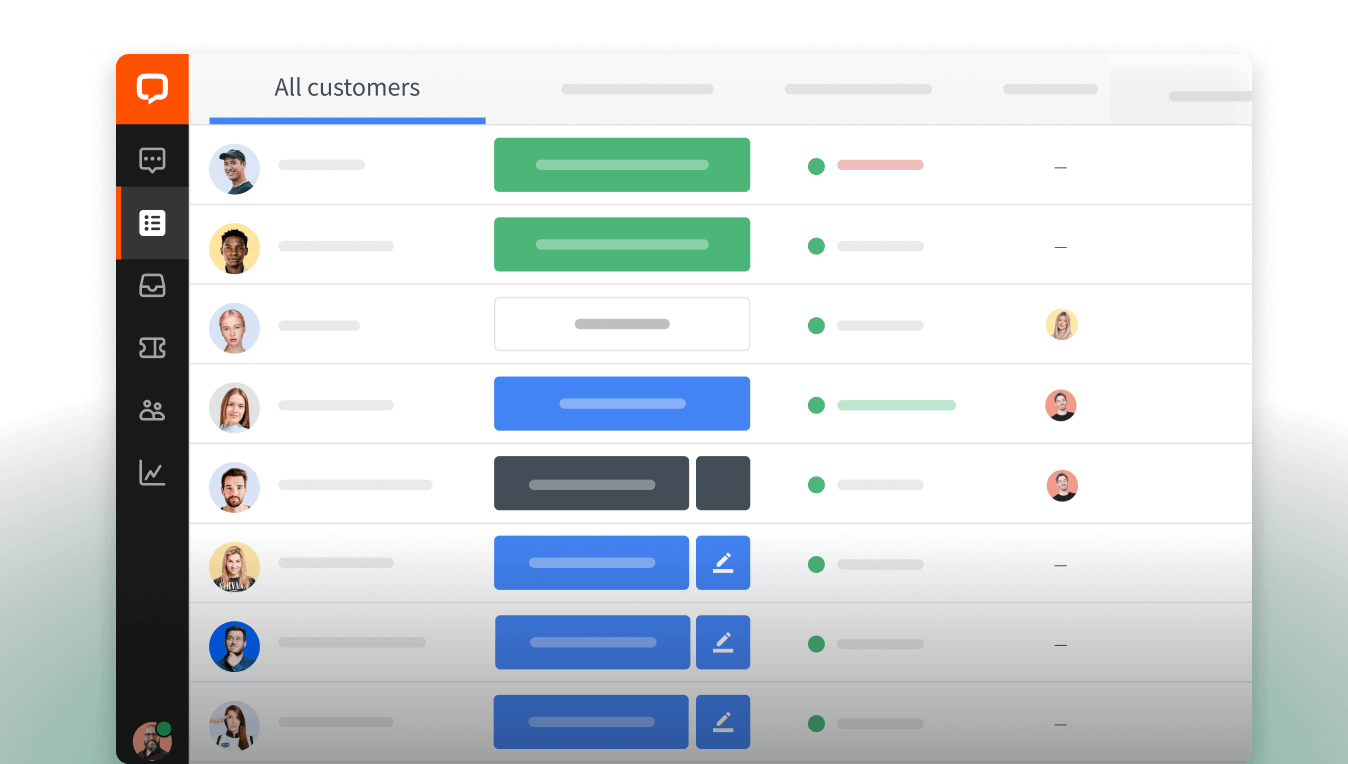 Built with open-source Design System
Use the same building blocks we do. Build new features for LiveChat that look and feel exactly as if they were shipped natively. Don't waste your time on developing the UI from scratch.
+100 000
users are chatting via Agent App every day
Proudly handles 30M conversations every month
Hundreds of thousands of websites use our widget to provide the best quality of customer care. Our servers deal with millions of chats every week, all of them handled with the same Agent App.
Tailor-made to suit your needs
Well-designed & battle-tested
Get the same SDKs we build the native LiveChat Widget with. No private APIs!
Webhooks and automations
Set up webhooks to automate work and integrate with in-house software.
Open for apps & integrations
Extend the LiveChat App with public or custom-built integrations that suit your team's needs.
Personalize your workflow
with customizable solutions
We built LiveChat App so it supports efficient and productive work
of customer service reps.
Entire screen for your app
Big apps require more space. Leverage the area of the entire Agent's screen and mount your app right in the main dock. Add notification badges to draw attention.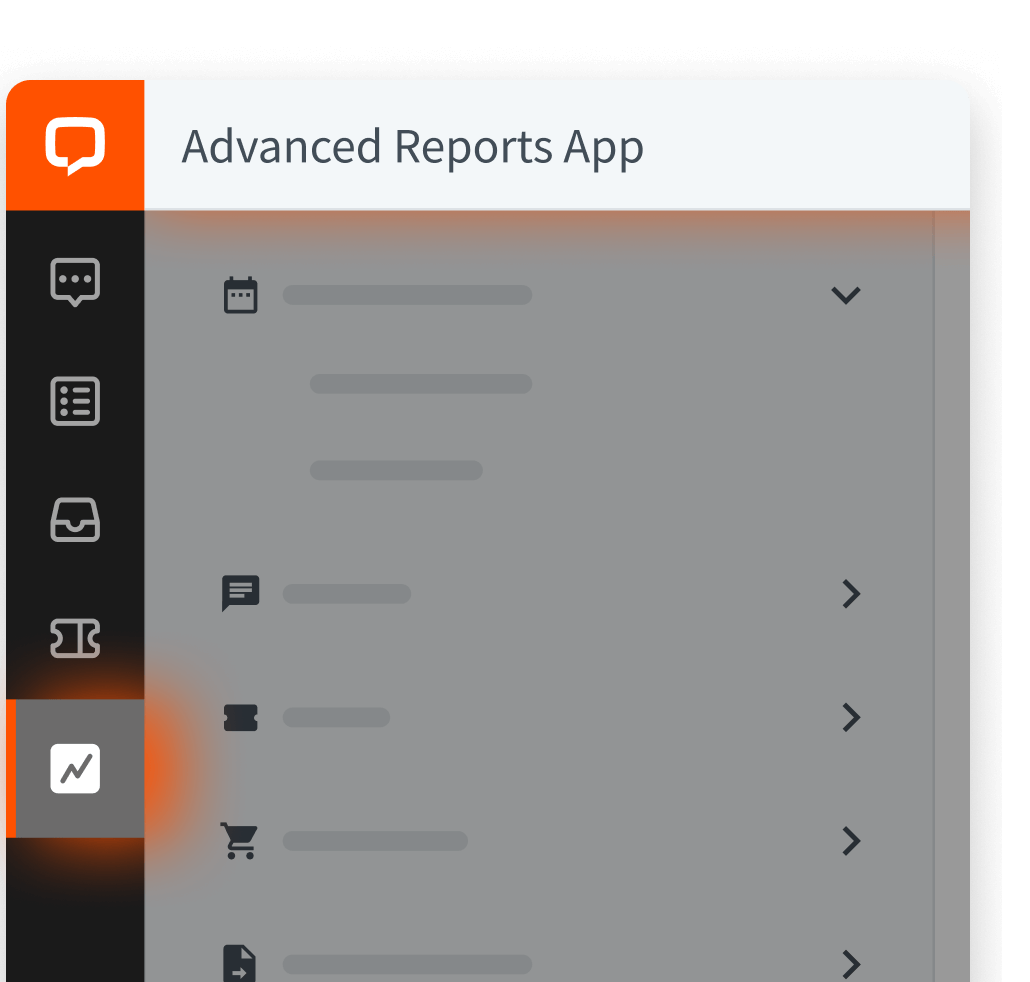 Fully customizable widgets at hand
Load helpful widgets right into Customer Details panel. Update information on the fly and provide interactive elements for Agents' convenience.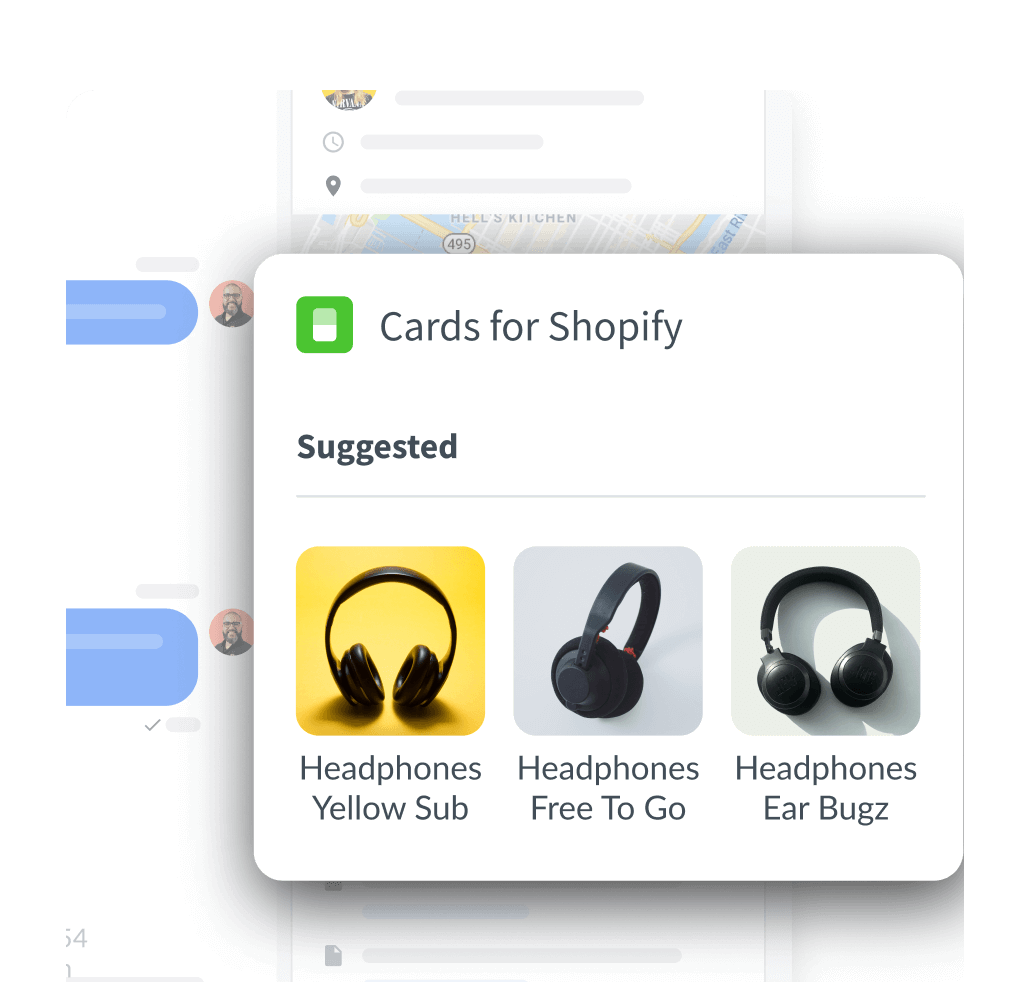 Contextual integration interfaces
Context is the king of usability. Provide smooth user experience with contextual buttons, widgets and other interactive elements.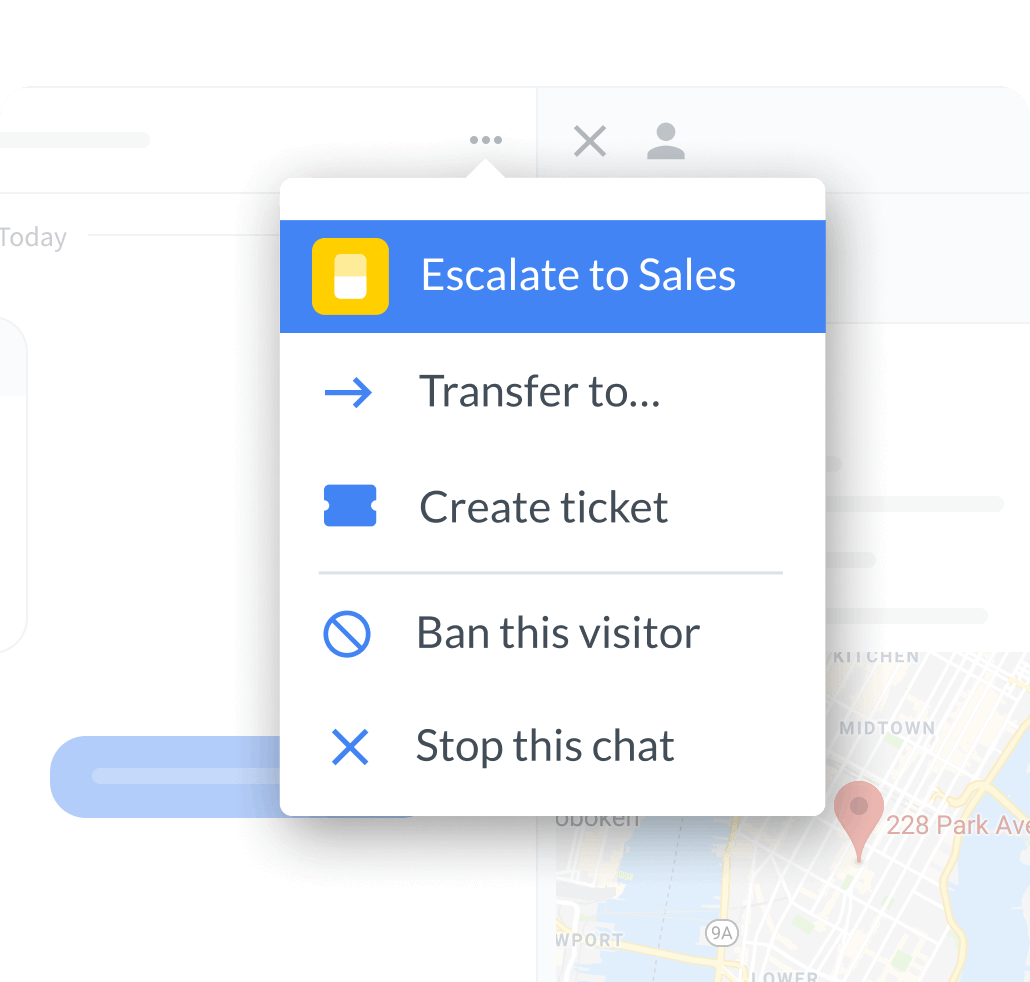 Tailor the Agent App
experience to your needs
We provide a set of real-time Messaging APIs, which allow you to
build an agent app from the ground up. Build chatting web apps
for all kinds of purposes.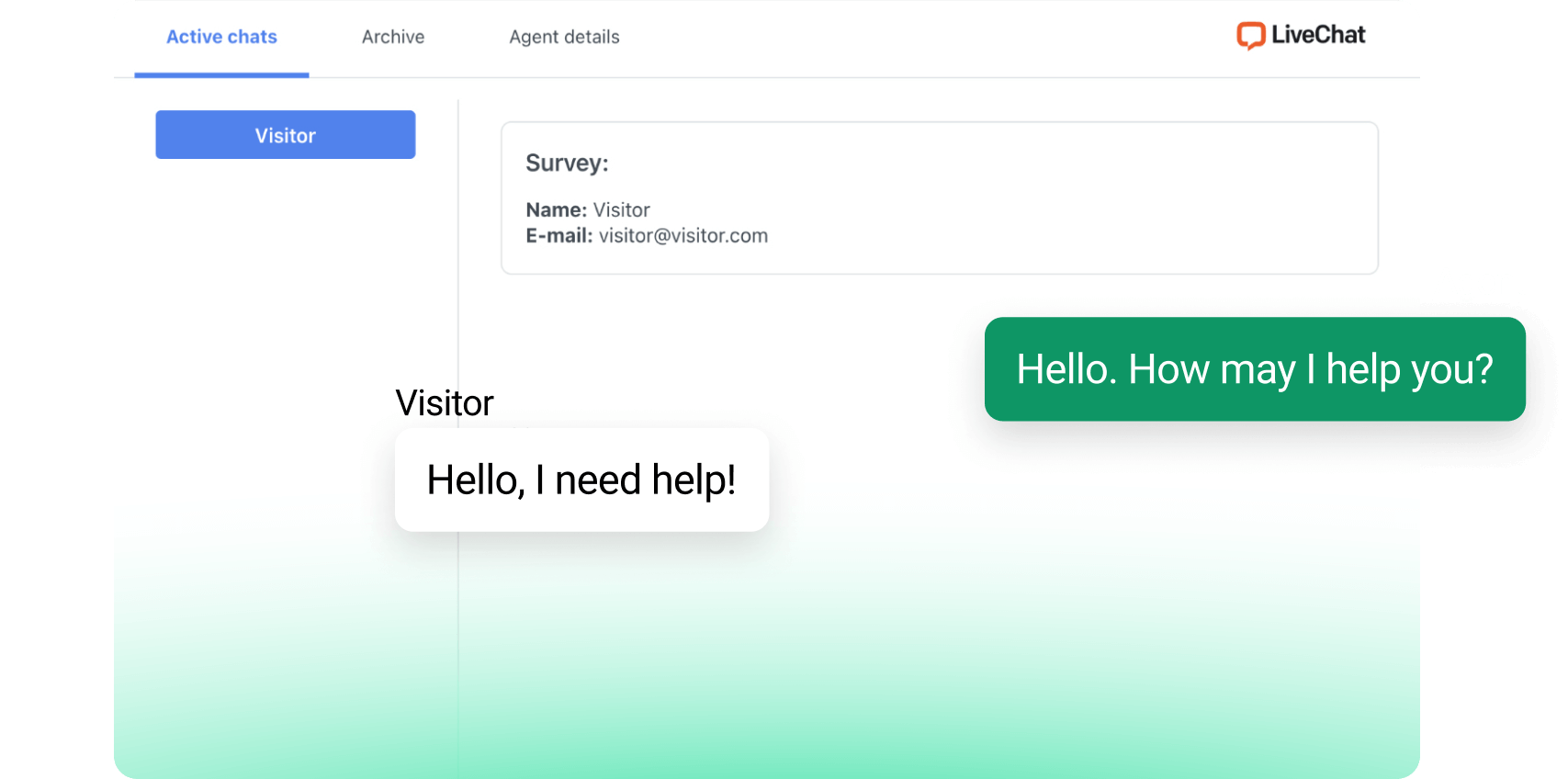 See Sample Agent App
See other Platform
products