Build apps that make a lasting impression
Your ideas can shape the future of communication. Create unique user experiences, optimize customer support, and make effective solutions for your users.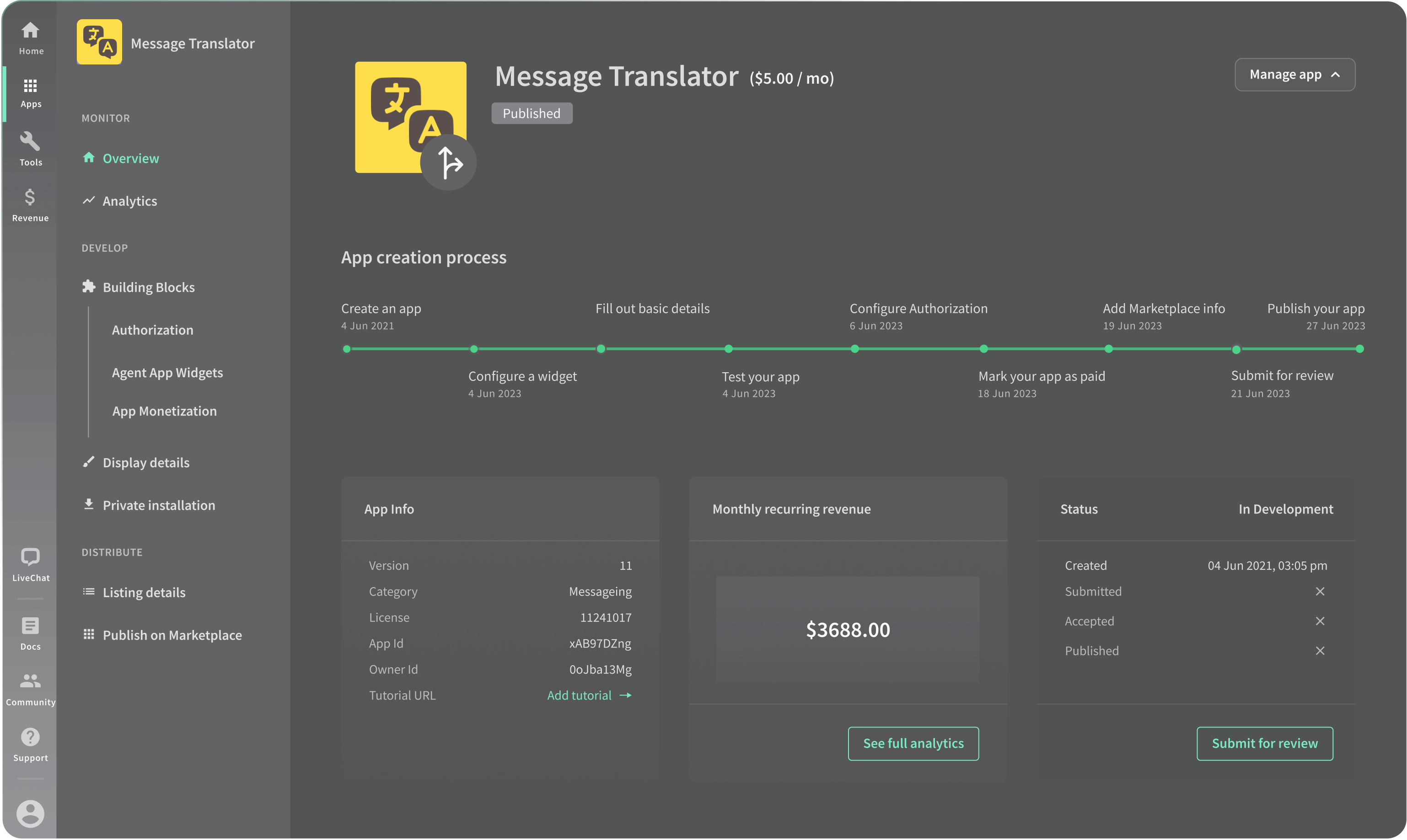 Join the ranks of top companies who have transformed their customer
service experience with text| Platform
Explore our
powerful APIs
Unlock the potential of seamless communication through
our suite of intuitive APIs.
Messaging API
Implement event-based messaging for sync and async communication
use cases
live chat apps,
chatbots,
in-app messaging
Text clustering
Group documents and text fragments by their similarities
use cases
live chat apps,
chatbots,
in-app messaging
Sentiment analysis
Look for emotions and sentiments in text and messages
use cases
mood detectors,
tone adjustment apps
Text analytics
Analyse text and phrases for relationships
use cases
advanced reporting,
custom dashboards
Omnichannel APIs
Funnel all the channels into a single messaging experience
use cases
all-in-one communication,
messaging super-apps
Text classification
Group documents and text fragments by their similarities
use cases
live chat apps,
chatbots,
in-app messaging
Resource Center
Elevate your skills with text|. Step into our learning space and see how we convert code into knowledge.
A quick introduction to the Console
The path to meaningful product
Explore tailored APIs
Discover the perfect APIs to suit your business's customer service requirements.
Build with ease
Utilize the Developer Console tools to optimize and streamline your development process.
Seamless integration
Integrate AI-powered solutions into your existing systems effortlessly.
Collaborate & grow
Expand your network and collaborate with our experts to maximize your growth opportunities.
Start building now
Numbers that
build trust
Over 37,000 brands can use your app.
And thats not everything.
+300k
Our widgets are displayed over 300 thousand times every minute.
+200
Partners and more than 200 apps. We're a company that puts teamwork first.
+20
Years on the market. Our core product has been serving companies for 20 years.
Make an impact
Find out how our platform empowers businesses to create
exceptional communication experiences.
The possibility for agents to start a call with the same customer they've been chatting with seemed like a feature many businesses could benefit from.
Thomas de Becdeliévre
Co-Founder & CTO, SnapCall
The LiveChat Agent Chat API is really powerful. There's nice granularity to it. You can achieve a lot with the methods provided by the API.
Jakub Sikora
CEO, Sikora Works
I have to admit that promoting integrations with known apps is much easier than trying to market something custom that nobody's heard of.
Kasparas Galdikas
Cofunder of SKLabs